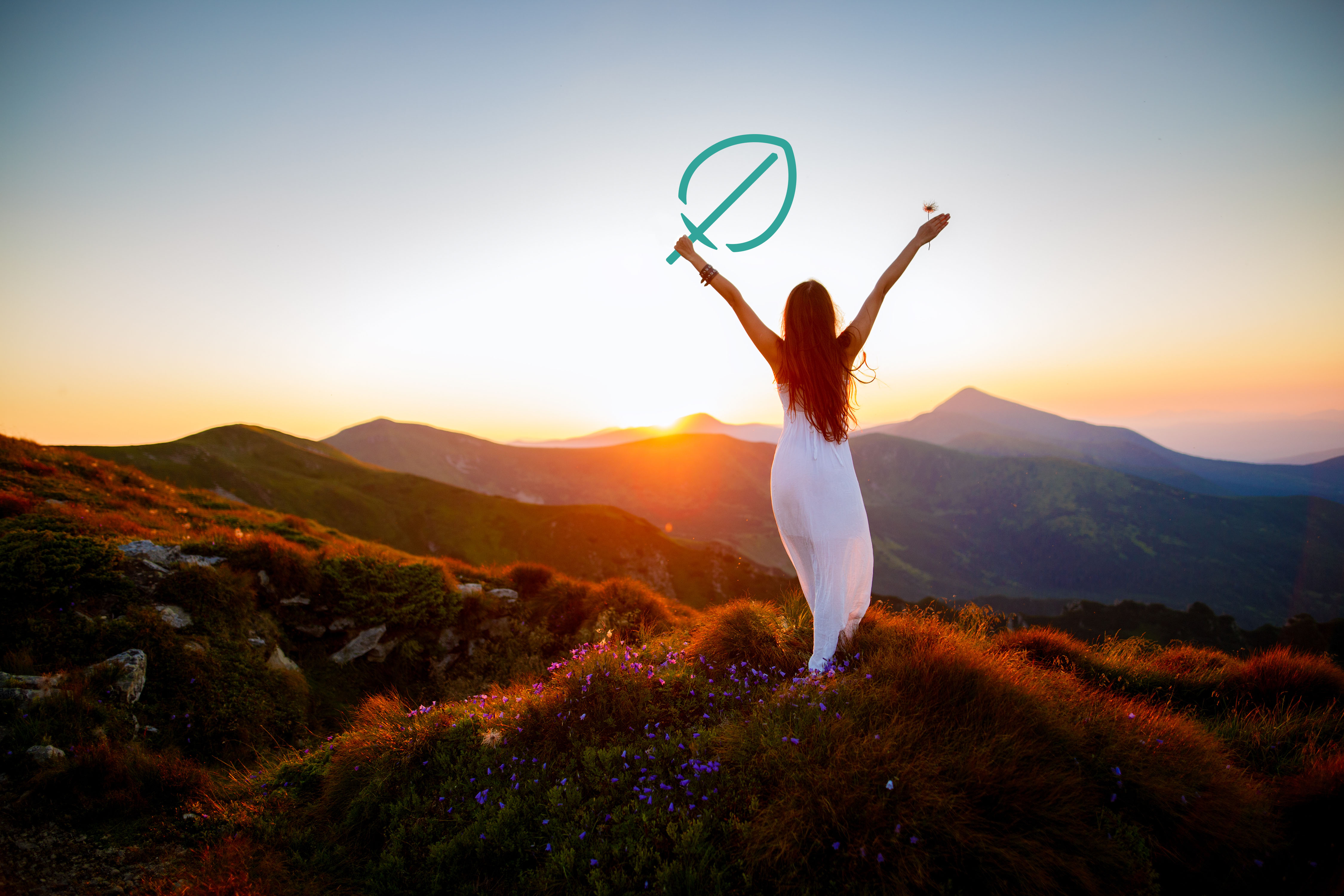 Eco Waste Warrior was founded in 2021 by Americans living abroad in India. The notable waste in India is more evident with a larger population producing more waste while having less space for proper disposal. The impact from individuals choices, mainly carless use of single-use plastics and improper disposal of waste, became harder to ignore. We felt something had to be done. Reduction of food waste was a first step in the right direction, and we were thrilled with the solutions available in India for home composting.
Home composting solutions are more readily available and more popular in India and other regions of the world. These populations can see their impact and understand their actions can make a difference. The American lifestyle is driven by convenience without much thought to individual impact, and because of this there are currently no effective home composting solutions on the market in the USA. Our first product strives to educate first timers in the home composting space and enhance their experience by giving them the tools needed to make home composting successful and rewarding.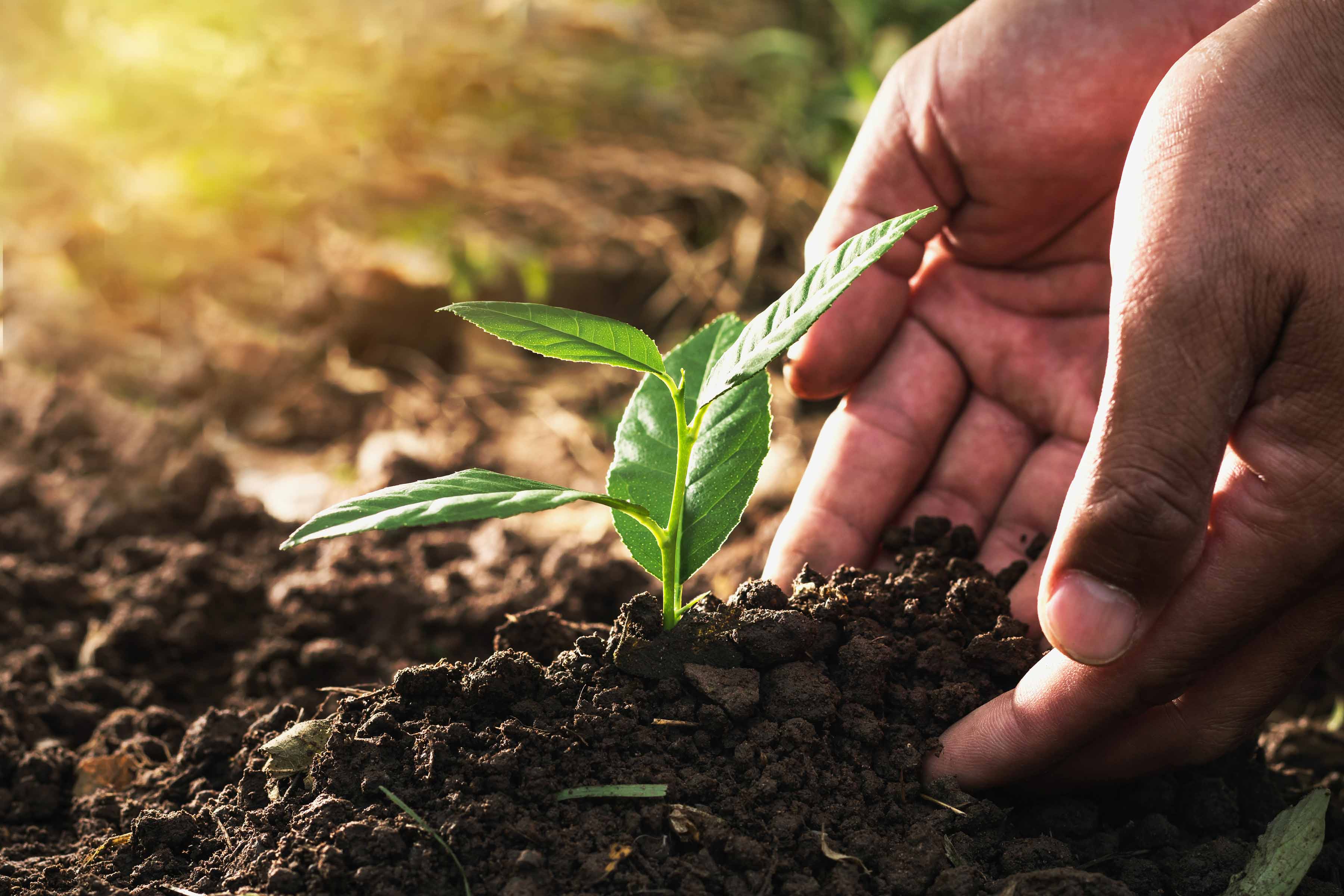 Our mission
We strive to spread awareness of manmade environmental issues and provide actionable solutions so we can all make a difference.
Learn How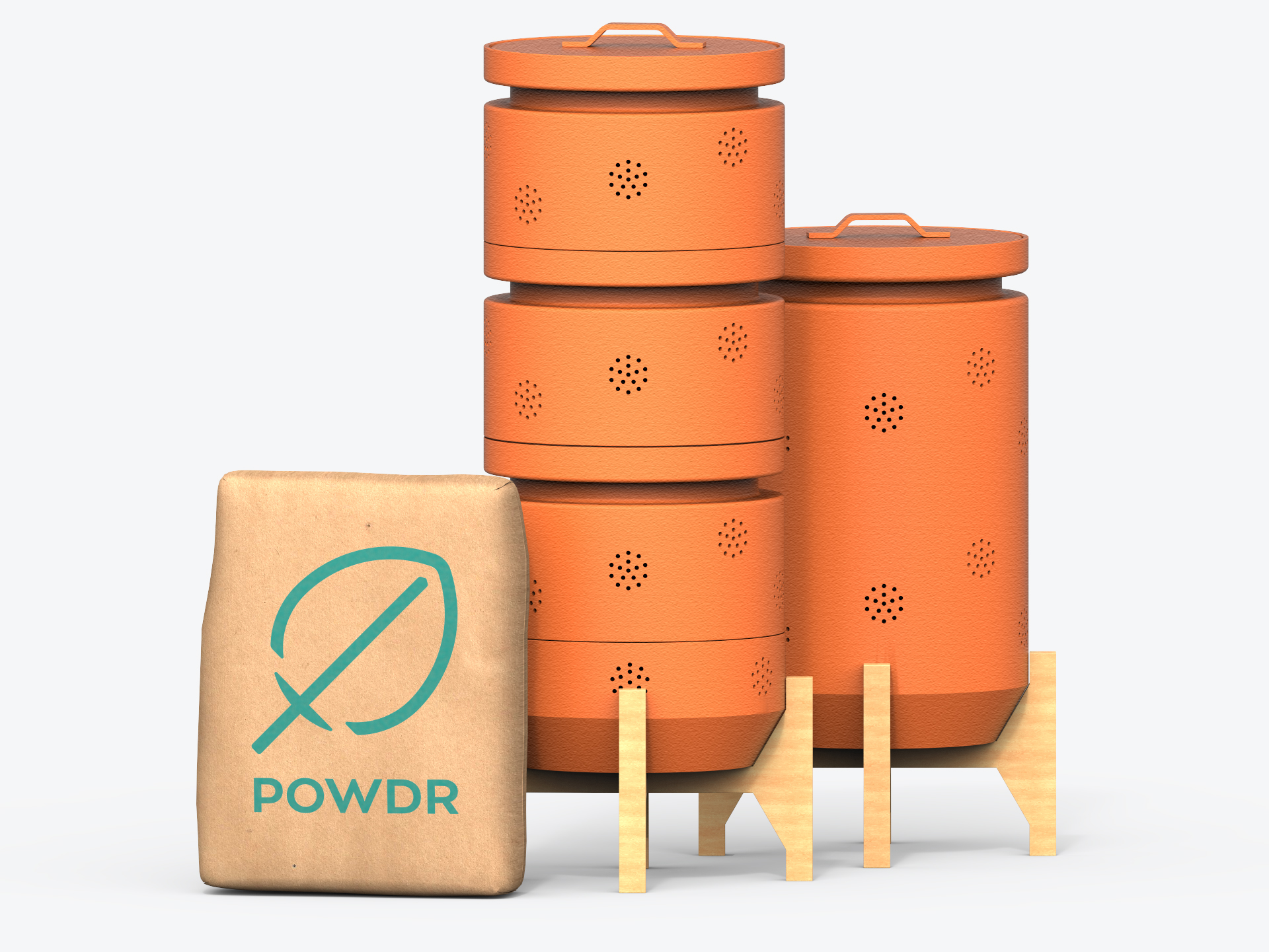 Our product
Our solution for food waste is a strategically designed home composter paired with a reoccurring POWDR delivery, and a wealth of resources, to ensure each user has a successful and hassle-free experience. Our sleek and minimalistic home composter design is the modern solution to our age-old problem.
Shop